Jean Bennett, MHC; MFT
Jean joined our team as a Mental Health Counselor (MHC) with an Advanced Certification in Marriage and Family Therapy (MFT). She specializes in trauma, criminality, legal concerns, chronic and severe mental health concerns, and the LGBTQ community.
Jean completed her Master of Arts degree in Mental Health Counseling and her Advanced Certification in Marriage and Family Therapy at Medaille College and her Bachelor of Science degree in Criminal Justice at Buffalo State University.
In addition to working in a one-on-one counseling environment, Jean has 4 years experience working in an agency setting. She has been with Couples and Relationship Therapy Practice for 2 years now and she is currently training for an Advanced Certification in Somatic Experiencing (SE) for the treatment of Post Traumatic Stress Syndrome (PTSD) and Trauma related issues.

Our Therapists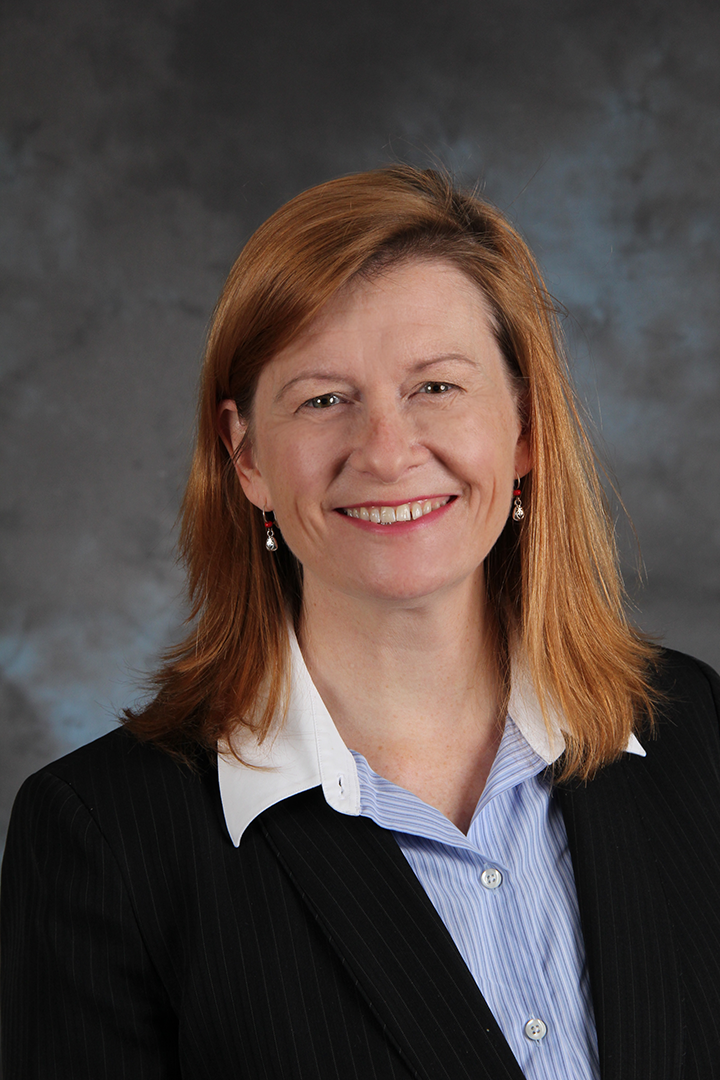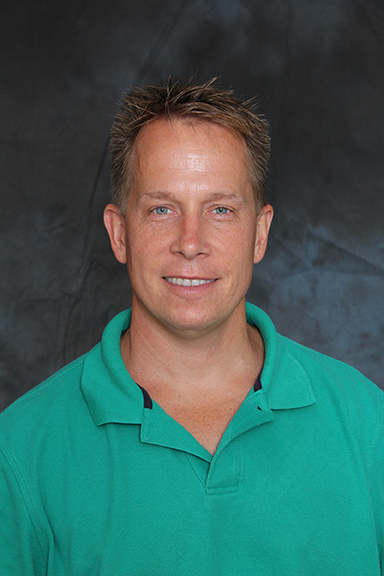 ___________________
For an Appointment:
Simply send us an email at rene@couplescounseling.biz or call us at 716-912-6339.
Click here for directions to one of our three locations.
___________________
Payment Options:
We accept payment in the form of cash or check at the time of your appointment, or credit card via PayPal 24 hours prior to your scheduled appointment.
PAYPAL Therapy Payment: