Melanie Rickets, LMFT
Melanie has a Master of Science in Human Services, specializing in Counseling Studies and a Master of Arts in Marriage and Family Therapy. She is a Marriage and Family Therapist (MFT) with 8 years of experience, whose approach is empathetic and non-judgmental.
Melanie works with her clients at a pace that is comfortable for them and provides them with a safe environment for real and lasting change to occur. She believes each of us possesses the ability to change our lives and she assists individuals, couples, and families to work through relationship concerns. Melanie works in collaboration with her clients in providing insight and understanding to assist them in achieving the change they want.
Melanie enjoys helping her clients with improving communication, addressing sexual concerns, and improving parenting skills. She understands that change can be difficult, but she is there help her clients achieve the life they want.

Our Therapists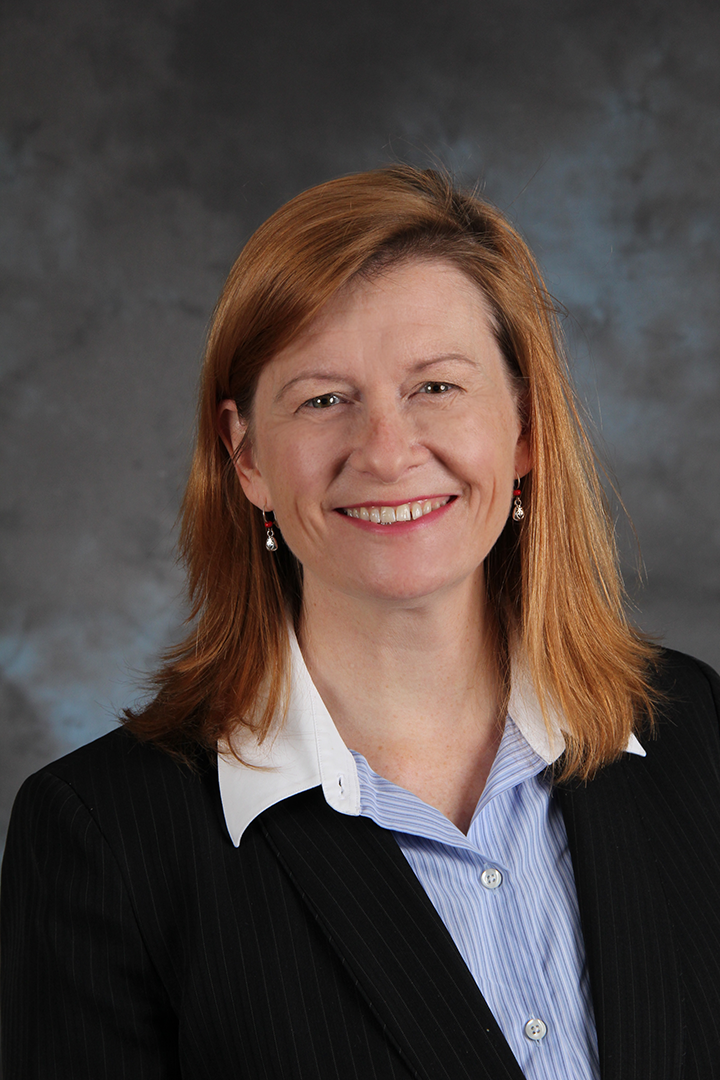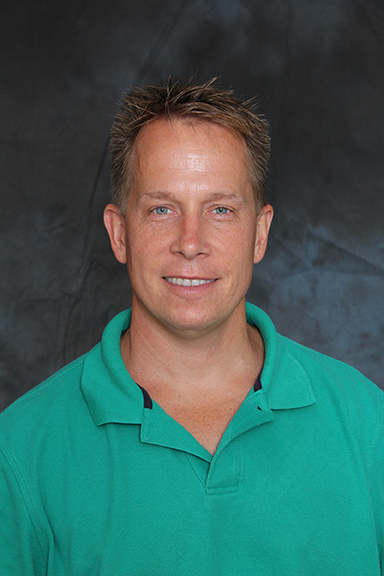 ___________________
For an Appointment:
Simply send us an email at rene@couplescounseling.biz or call us at 716-912-6339.
Click here for directions to one of our three locations.
___________________
Payment Options:
We accept payment in the form of cash or check at the time of your appointment, or credit card via PayPal 24 hours prior to your scheduled appointment.
PAYPAL Therapy Payment: