Raelyn Legg, LMHC; LMFT
Raelyn is an expert therapist, who is a Licensed Mental Health Counselor (LMHC) and a Licensed Marriage and Family Therapist (LMFT). She works with couples, individuals, and adolescents. She is skilled in using a family based approach to eating disorders with adolescents and adults.
Raelyn has several years of experience working with couples on increasing their communication skills, managing relational stress, and sexual concerns. She also works with individuals who experience anxiety management and helps to increase ones self -esteem.
Raelyn states, "that sometimes in life you hit a bump in the road, but this does not need to derail you from your goals and dreams. It isn't easy to ask for help, but I am here to support you in your life's journey. You may just need more tools to better navigate life's transitions. I want to invite you to acknowledge the skills and strengths you already posses, while increasing the skills in areas that may be more difficult."

Our Therapists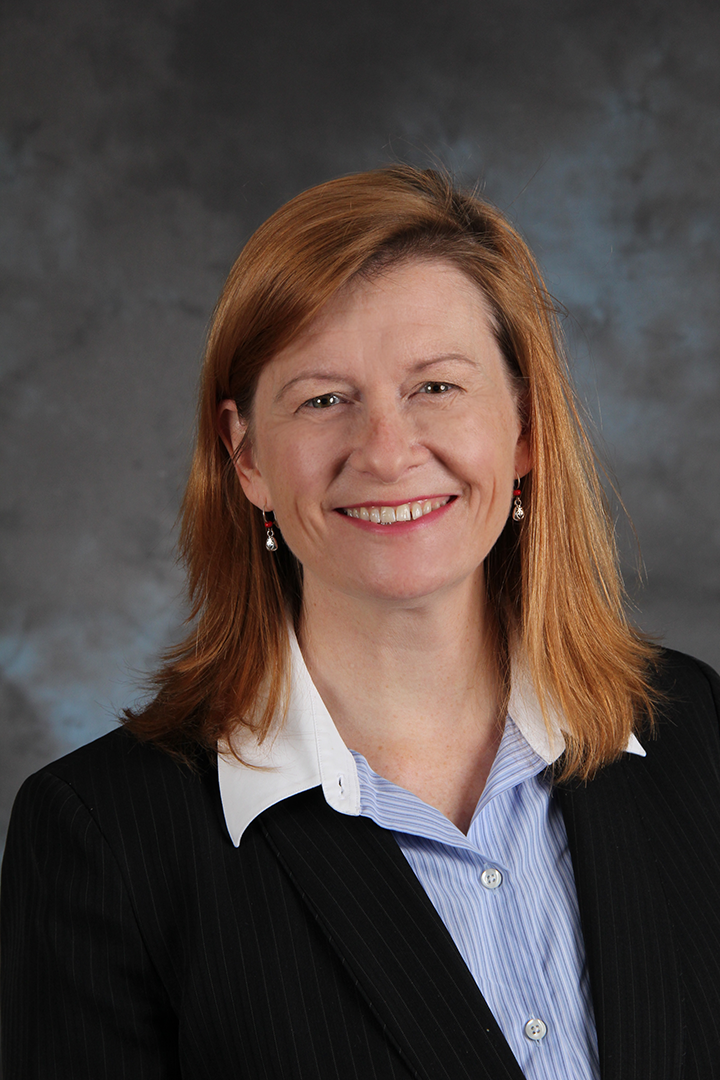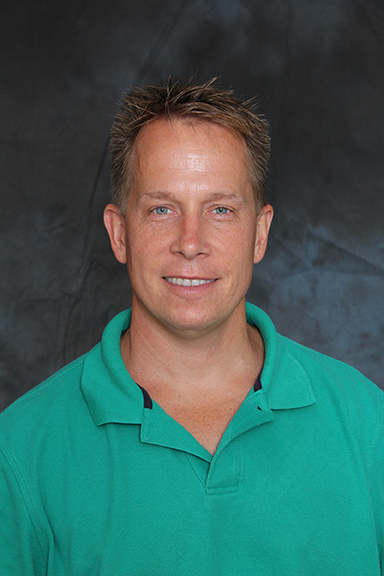 ___________________
For an Appointment:
Simply send us an email at rene@couplescounseling.biz or call us at 716-912-6339.
Click here for directions to one of our three locations.
___________________
Payment Options:
We accept payment in the form of cash or check at the time of your appointment, or credit card via PayPal 24 hours prior to your scheduled appointment.
PAYPAL Therapy Payment: