Andreá Adger, MFT
Andreá is an Marriage and Family Therapist (MFT), who has experience working with young people, individuals, and couples. She holds a Bachelor of Arts degree from D'Youville College in Sociology with a minor in Psychology and a Master of Arts from Medaille College. Andreá specializes in working with individuals and couples to become their authentic selves. She assists couples in learning how to complement one another rather than competing against one another.
Andreá is true believer that everyone has self-worth and are worthy. Her passion lies in assisting others on their journey in enjoying life's pleasure(s). She has experience in sexuality education and health. Her therapy style is non-judgmental with a "real" approach.

Our Therapists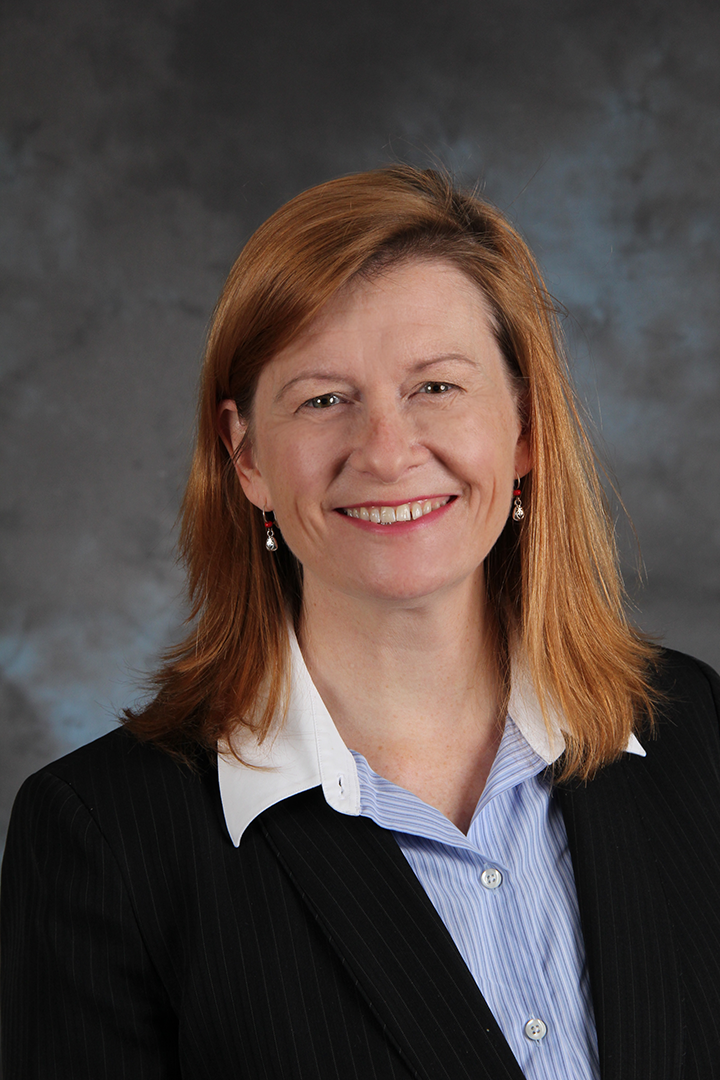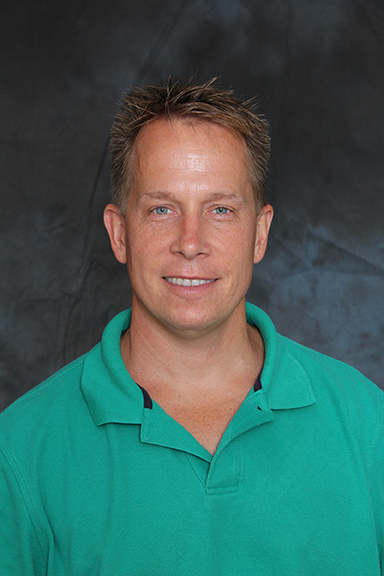 ___________________
For an Appointment:
Simply send us an email at rene@couplescounseling.biz or call us at 716-912-6339.
Click here for directions to one of our three locations.
___________________
Payment Options:
We accept payment in the form of cash or check at the time of your appointment, or credit card via PayPal 24 hours prior to your scheduled appointment.
PAYPAL Therapy Payment: