Ashera Buhite, MFT
Ashera is a Marriage and Family Therapist (MFT) with a background in peer to peer sexual health education. She brings a non-non-judgmental attitude to the therapy room and is kink-informed and polyamory friendly. While Ashera is comfortable treating many relational issues, she specializes in working with sexual dysfunction, infidelity issues, and healing from breakups.
Ashera's therapy style is collaborative, meaning her interventions are tailored to your needs and desires. She works hard to establish a comfortable environment to get the emotional legwork of effective therapy accomplished. You can expect a lot of goal setting and maintaining with her.
In addition to her work at Couple & Relationship Therapy, Ashera is a weekly contributor to the local publication, Qween City. Her column "Smash Talks" addresses sex, dating, and relationship issues that Buffalonians submit anonymously. You can check out her writing (qweencity.com/tag/smash-talks) to get a sense of her voice and style.

Our Therapists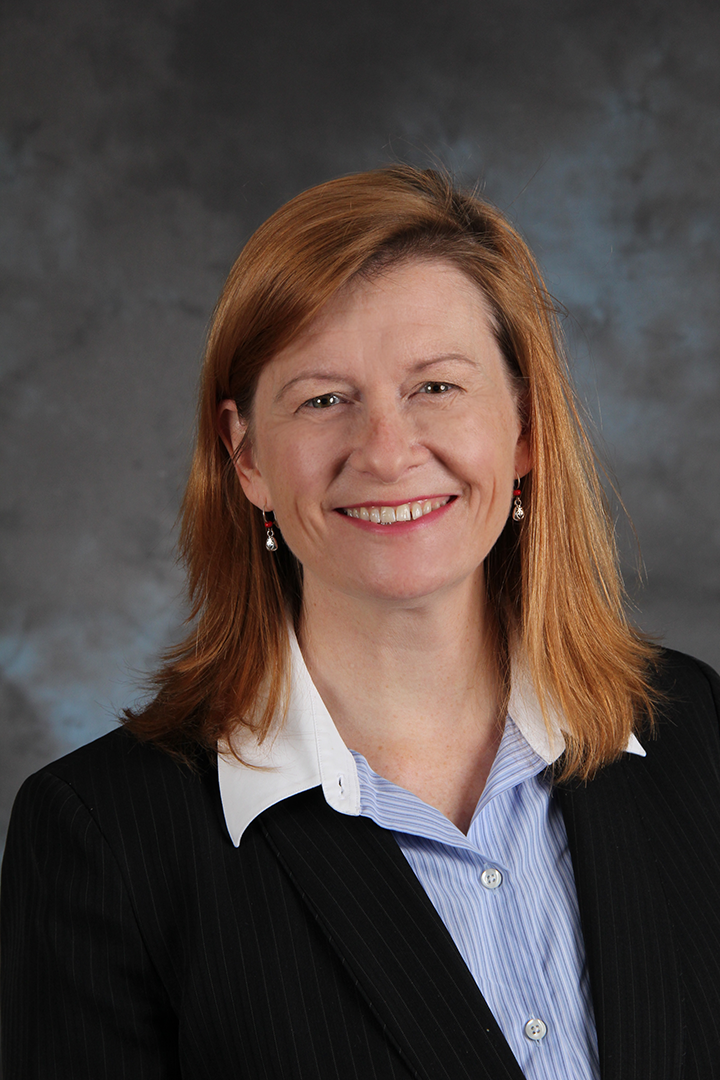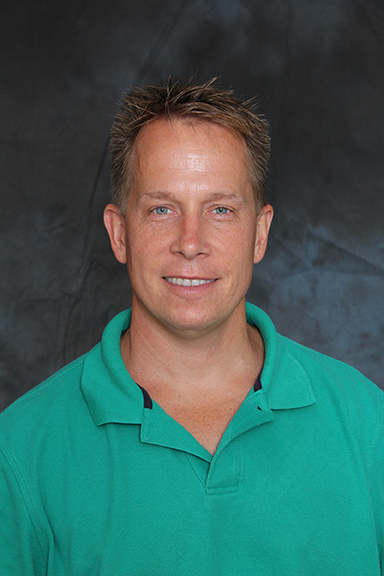 ___________________
For an Appointment:
Simply send us an email at rene@couplescounseling.biz or call us at 716-912-6339.
Click here for directions to one of our three locations.
___________________
Payment Options:
We accept payment in the form of cash or check at the time of your appointment, or credit card via PayPal 24 hours prior to your scheduled appointment.
PAYPAL Therapy Payment: