Dr. Keith Klostermann, Ph.D; LMFT; LMHC
Dr. Keith Klostermann is a Licensed Marriage and Family Therapist (LMFT), and a Licensed Mental Health Counselor (LMHC), as well as an Assistant Professor in the Clinical Mental Health Counseling and Marriage and Family Therapy programs at Medaille College. He is a Nationally Certified Counselor, a Certified Family Therapist, and an AAMFT Approved Supervisor. Dr. Klostermann is an internationally-recognized expert in the use of Behavioral Couples Therapy for Substance Use Disorders (BCT-SUD) and he has trained hundreds of therapists in BCT-SUD. He is considered a Master Trainer and content expert and he has published over 50 papers on treating substance abuse as well as spent a decade working on BCT-SUD related clinical trials. Dr. Klostermann is currently a Co-Investigator on a proposal with colleagues from Edinburgh University and the National Health Service in Scotland on a project examining the impact of BCT-SUD with opiod-addicted couples that have children residing in the home.
Dr. Klostermann holds a research appointment at Harvard University and is active contributor to the clinical and scientific communities. He is a member of APA, IAMFC, and ACES and was recently named the 2017 recipient of the IAMFT Mentor of the Year award and 2016 winner of the North Atlantic Region of the Association for Counselor Education and Supervision Counselor Educator of the year award. In addition, Dr. Klostermann also received the 2016 Dr. Brian R. Shero Teaching Excellence and Campus Leadership Award from Medaille College and has been selected by the US State Department as a Fulbright Specialist and added to the Fulbright Specialist roster.
Dr. Klostermann is active in community and service activities serving as a member of a board of directors for a substance abuse treatment facility and also volunteering as a reviewer for scholarship and fellowship applications.

Our Therapists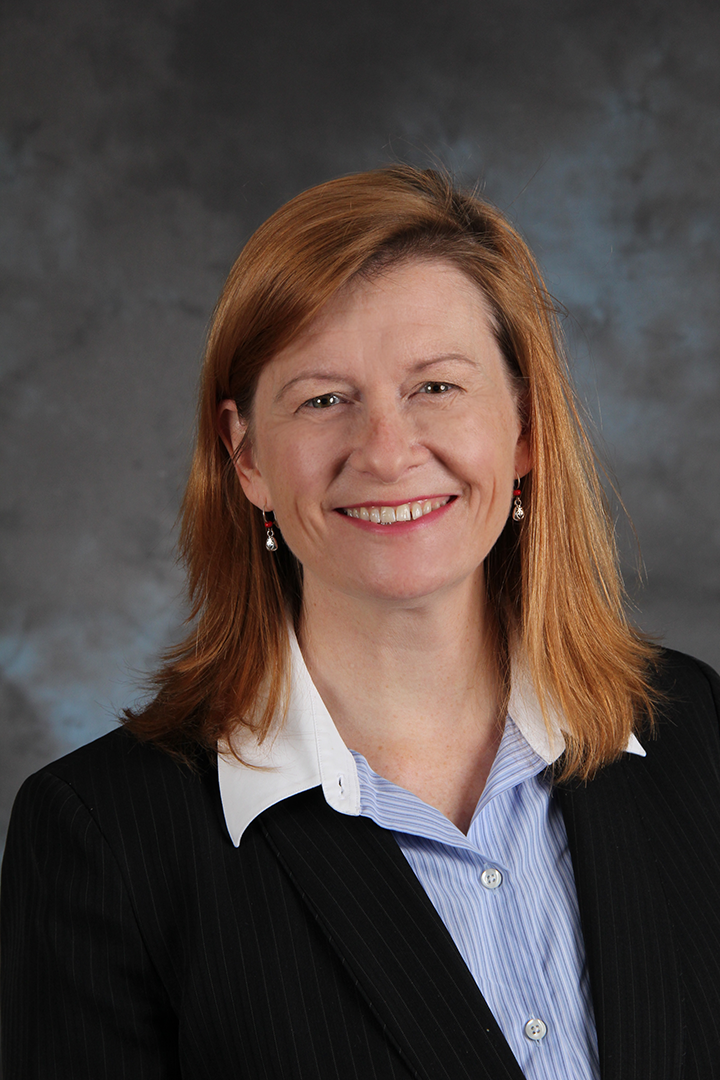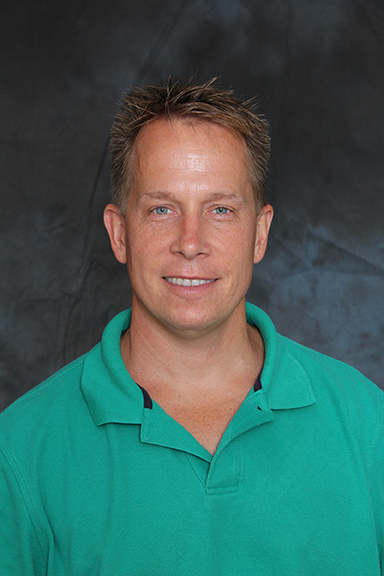 ___________________
For an Appointment:
Simply send us an email at rene@couplescounseling.biz or call us at 716-912-6339.
Click here for directions to one of our three locations.
___________________
Payment Options:
We accept payment in the form of cash or check at the time of your appointment, or credit card via PayPal 24 hours prior to your scheduled appointment.
PAYPAL Therapy Payment: