Kimisha Houston, MFT
Kimisha comes to us as a Marriage and Family Therapist (MFT), who holds a Bachelor of Arts degree in Psychology from Buffalo State College and a Master of Science degree in Marriage and Family Therapy from the University of Rochester. She is certified in Medical Family Therapy as well as Trauma and Abuse Therapy. Kimisha has experience assisting families, couples, and individuals with finding the best solution to their particular situation. She counsels and provides resources to help people build self-confidence, communication skills, coping skills, motivation, and parenting skills.
Kimisha's approach in therapy is gentle, flexible, and adapted to the client's needs, such as understanding their thoughts, emotions, and actions and making necessary and manageable changes to improve the quality of their lives.

Our Therapists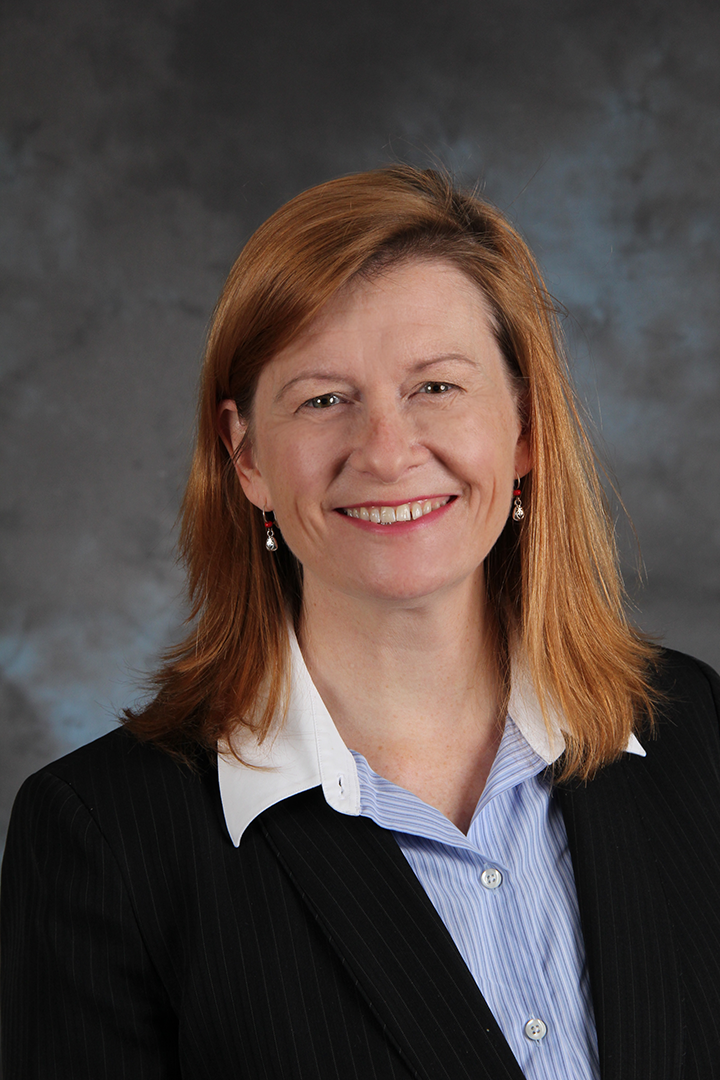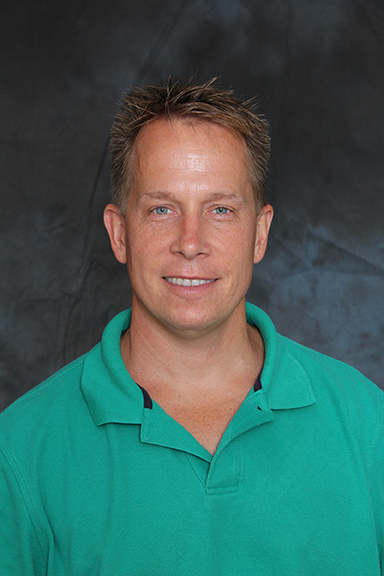 ___________________
For an Appointment:
Simply send us an email at rene@couplescounseling.biz or call us at 716-912-6339.
Click here for directions to one of our three locations.
___________________
Payment Options:
We accept payment in the form of cash or check at the time of your appointment, or credit card via PayPal 24 hours prior to your scheduled appointment.
PAYPAL Therapy Payment: