René A. Jones, LMFT, Certified Sex Therapist Director & Founder of C.R.T. Practice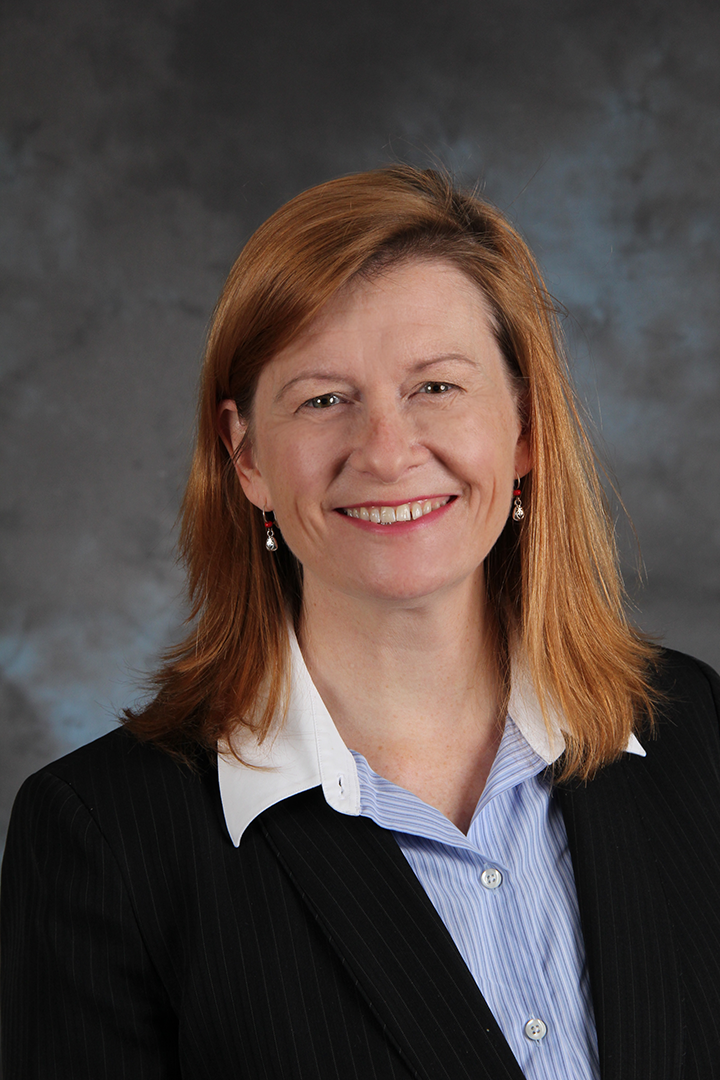 René is the Director and Founder of Couple & Relationship Therapy Practice. She is a Licensed Marriage and Family Therapist (LMFT), a Certified Sex Therapist, and an AAMFT Approved Supervisor. She is completing her Doctorate degree from Widener University in Clinical Sexology. René completed two Masters' degrees, one from Purdue University Calumet in Marriage and Family Therapy and the other from the University of Pennsylvania in Human Sexuality Education. She is a clinical member of the American Association of Marriage and Family Therapy and a clinical member of the American Association of Sex Educators, Counselors, and Therapists.
She is trained in treating couples, individuals, and families dealing with chronic illness, conflict, communication, domestic violence, loss/grief, self-esteem, sexual concerns, sexual abuse, and sex therapy.
René is published in academic journals. She conducted research on the influence of lupus and chronic illness on marital satisfaction, intimacy, commitment and sexual satisfaction. Her current research examines male sexual desire and arousal.
René conducts workshops regarding relationships, self-esteem, and coping with chronic illness. She also presented her academic work at several conferences.
Rene is the Director and a Faculty member of the Marriage and Family Therapy Graduate degree program at Medaille College. René worked as a supervising counselor at Crisis Services in the Advocate Program, which services rape and domestic violence victims.