Allan Jones (AJ), MFT, MSED,MS, SEP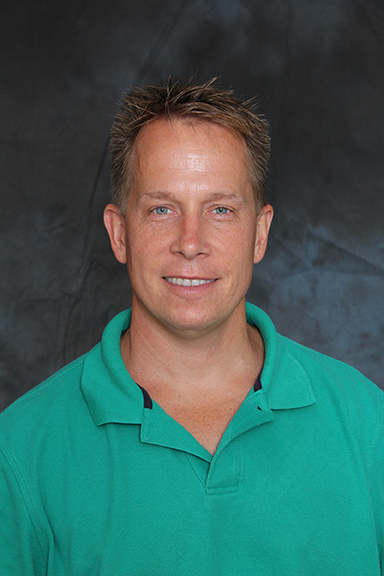 AJ is a Marriage and Family Therapist (MFT), who specializes in couples' therapy for communication issues, infidelity, pre-marital counseling, child and adolescent counseling, and parenting, as well as variety of an individual's concerns, such as trauma, anxiety, and anger management. Additionally, he possesses 15 years' experience as a Teacher, Education Specialist, & Student/Parent Advocate. AJ earned his B.S. degree in Business Administration and Economics from S.U.N.Y Oswego and earned two Master of Science degrees, one in K-12/Secondary Education and one in K-12 School Leadership and Administration from Canisius College. Additionally, he earned his Master of Arts degree in Marriage and Family Therapy from Medaille College. AJ is a certified Somatic Experience Professional (SEP), specializing in how the body processes traumatic emotional and physical experiences.
AJ's theory most often stems from his firm believe that individuals and couples get stuck in their "daily grind" and they are trying their best each day "just to survive." He offers therapy, coaching, and reflection to help those, who want assistance in making their lives happier and more sustained.
AJ has skillfully assisted couples, individuals, teens, children, and families dealing with communication issues, emotional and physical trauma, financial concerns and financial planning, self-esteem, parenting, conflict resolution, infidelity, anxiety, and anger management. Additionally, he is a K-12 student/parent education consultant/advocate for issues ranging from IEP services, DASA coordination, Bullying and Harassment, McKinney-Vento and FERPA laws, and Testing Stress management.
Skilled in a variety of styles and approaches, AJ most frequently uses Somatic Experience (SE), in addition to Structural therapy, Solution Focused Positive psychology, and Cognitive Behavioral Therapy (CBT) as his most common therapy approaches.
After working 5 years as a computer engineer and then 15 years in the education field and living and working in Australia, Japan, and Washington, D.C. AJ transitioned to private practice and is now a marriage and family therapist with Couple & Relationship Therapy Practice.